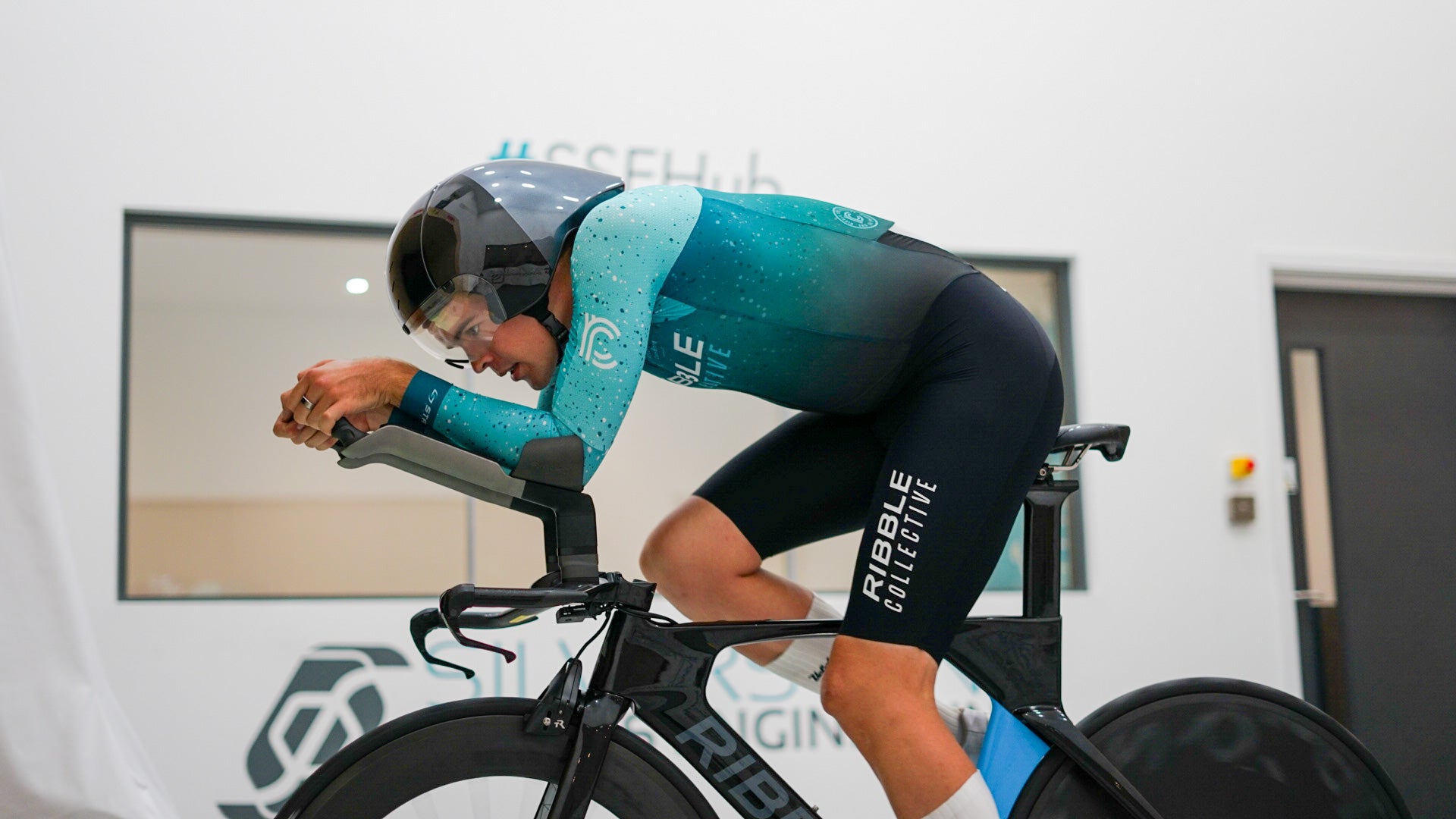 Velotec's speed-wear range is designed and tested to offer the highest standards in aerodynamics, comfort and breathability. Our speed-suits and accessories have been worn to track and road national and world titles. 
The PRO Aero is the best budget speed-suit on the market and is still exceptionally fast at 35-40KPH
The Dynamic is faster at higher speeds hence numerous titles such Hhour records, World titles, Olympic titles and numerous National titles
The PRO8 is our newest suit and was developed to overcome heat issues. We would have been content if it was similar in performance to the Dynamic but kept the core temperature lower. But it's not only as fast as the Dynamic, it's faster at high speeds.
Aero Test Data: https://www.shop-velotec.cc/pages/test-data